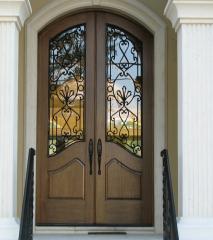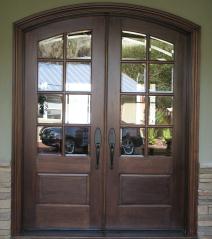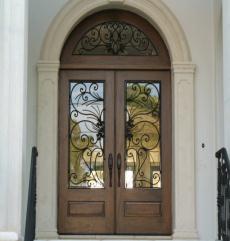 Copyright © 1998 - 2010 CustomDoorDirect.com a division of LMI Corp.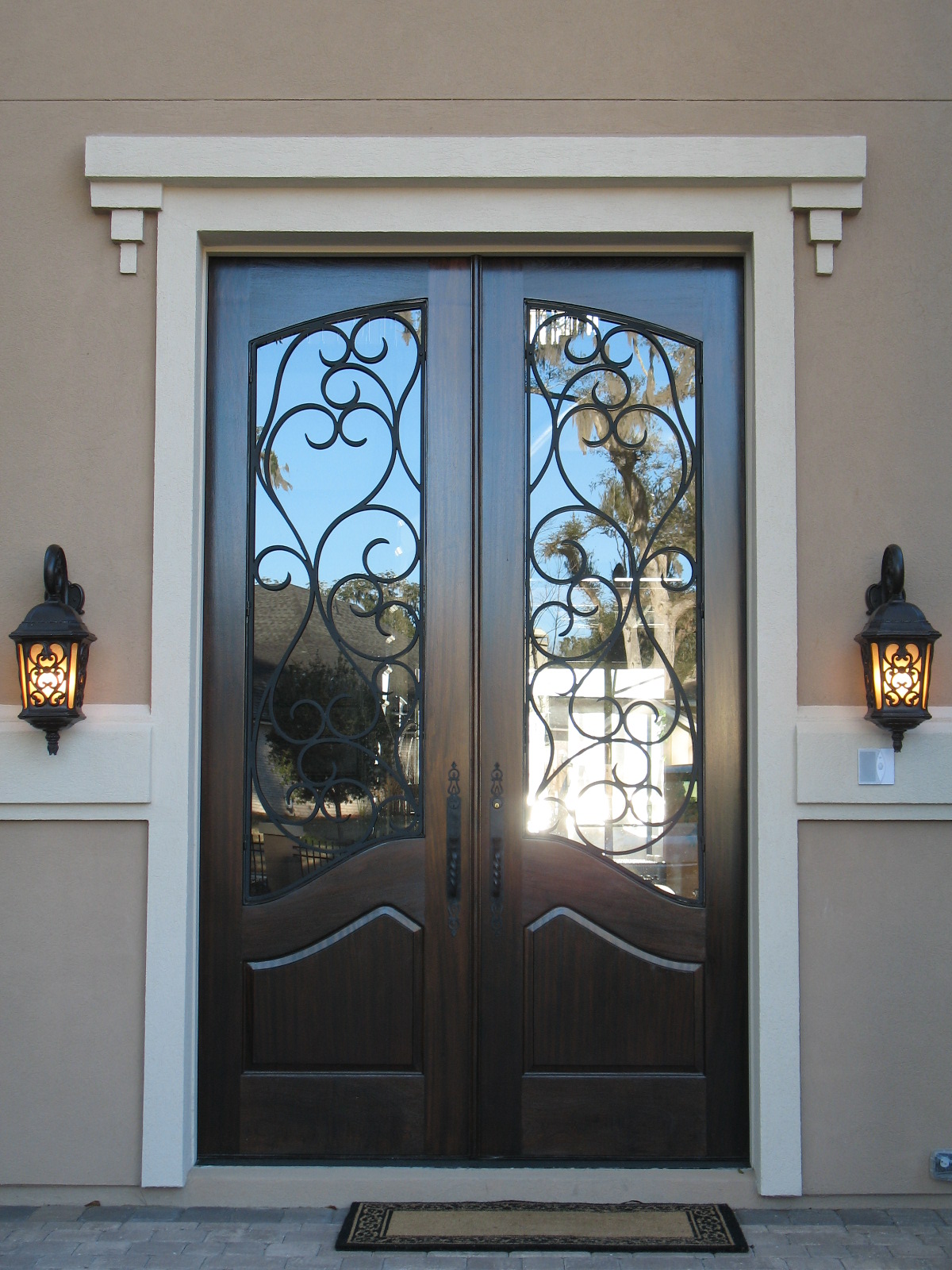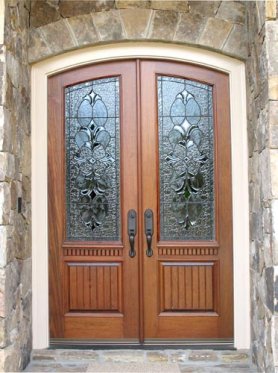 Welcome!  If you can imagine it, FrenchDoorDirect.com can create it. We are a custom wood door manufacturer. We specialize in exotic hardwood entryway such as Genuine Mahogany, Brazilian Oak, Walnut, and many other hardwood species. From architectural to trendy, FrenchDoorDirect.com is the master source for all your doors need whether you're building or remodeling.

FrenchDoorDirect.com products are the choice of discriminating yet value-conscious homeowners, builders and architects. With surprising affordability, our craftsmen will devotedly make your order with all the unique nuances your plans require. Please contact us today. We'll be glad to show you the creative difference FrenchDoorDirect.com can make.

FrenchDoorDirect.com can incorporate the classic artistry of old world with modern element in to your entryway. Leaded Glass Doors, Wrought Iron Doors, French Doors and Solid Wood Doors are just a few of the many ways you can enrich your home with style. Additionally, we also offer a full line of interior wood doors from pantry to wine cellar doors. All our products are handcrafted from kiln dried rough lumber to finished products.

FrenchDoorDirect.com also has experience with commercial doors including restaurants, department stores, and multi-office space. From the moment you are introduced to FrenchDoorDirect.com products, our handcrafted difference is apparent. That's because our craftsmen closely attain the old world traditions of authenticity and quality. 

For more information on our product, please visit our Online Store or Gallery. You can also contact us by email or telephone. We'll be glad to show you the creative difference FrenchDoorDirect.com can make.

OUR PRODUCTS

Wrought Iron Doors- This collection of hardwood doors is meticulously hand crafted with hand-forged wrought iron. Each door unit is unique in design as well as characters due to the fact that each unit is particular made to our customer design.

French Doors come in various sizes and glass configurations. They can be purchased without temper glass, safety laminated glass, and tempered bevel glass. For the ultimate French door unit that costing much less than you probably think.

Stain Glass-These beautiful hardwood doors have hand crafted beveled and textured glass and are available in lead came, insulated black came or insulated brass. Most stain leaded glass design inserts are available with all texture glass and bevel cluster.

Solid Panel Doors-you won't find steel, fiberglass or particle board in these traditional solid panel doors from CustomDoorDirect.com.

All doors are solid wood with stiles and riles joinery and full-thickness raised panels.

Copyright © 1998 - 2012 FrenchDoorDirect.com a division of LMI Corp.